Welcome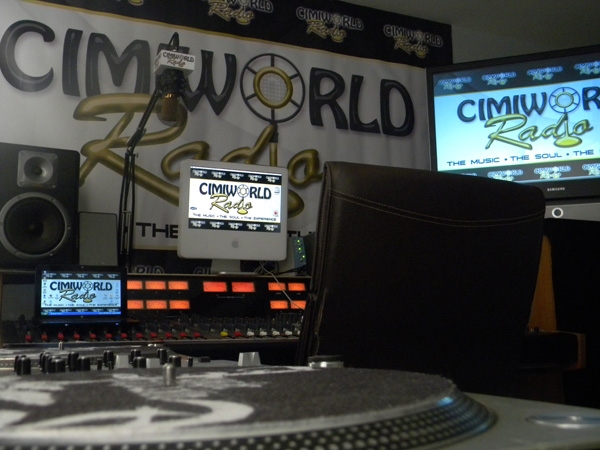 CIMIWORLD RADIO is looking for our next Radio Personality, Journalist, or Producer from around the world. It just might be you!
Radio For The People, By The People...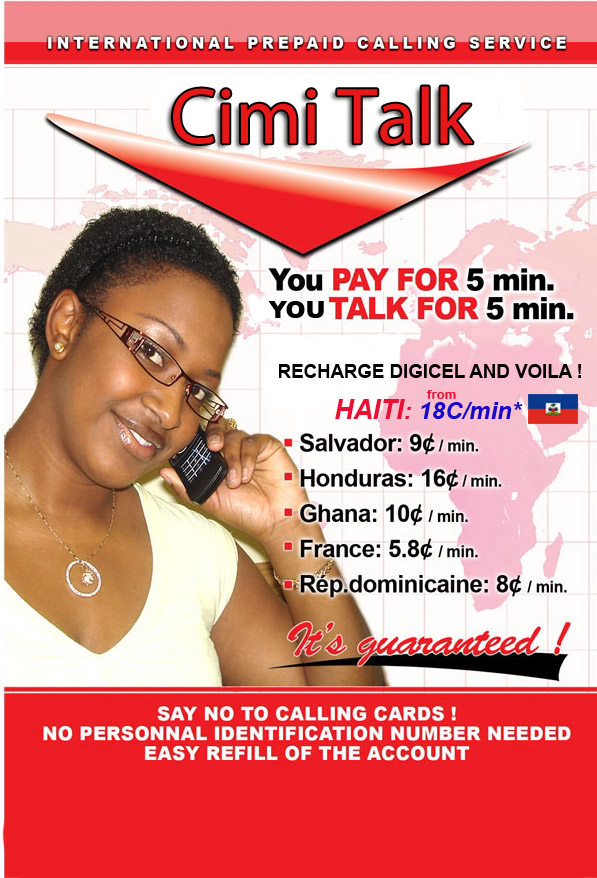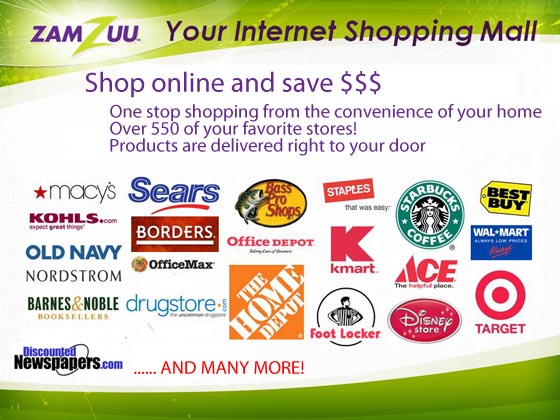 THE PHOENIX FOOT BATH
100% Natural & Safe Detoxification Treatment
- Improves Circulation - Better Tissue & Organ function
For more information, appointments or
scheduling in home consultations
Call: 856-220-6794 E-mail: touchofparadsemt@yahoo.com
www.haddonfieldhealing.com
Service Areas: New Jersey, Pennsylvania, Delaware
Remember Your Health Is Your Wealth!
Special offer Code: CWR-MT
Valerie Bowe/ Therapist

CimiWorld Radio Magazine Fundraiser
Now you can choose from over 650 popular magazines or renew your existing subscriptions. This will assist in our outreach efforts like CIMI HAITI, CIMI INDIA and all of our other community based programs.

Get Your CIMIWORLD Radio Visa Card TODAY!

Every time you shop with your CIMIWORLD Radio Visa Card you will automatically donate a percentage of your purchase to keep our website and internet radio station functioning. Now it's easy to purchase all the things you like to buy and still make a difference by your charitable donations.
Just click below to get started!






A Simple Solar Solution!



Has your electric bill been through the roof? Or have you always wanted to save some money on your electric bill? Well here is a simple cost effective Solar Solution. The solar panels are plug and play and are ready in minutes. Before you know it you're already saving money.





Dine and Donate!
Now this is one delicious deal! For just $35 you receive a $100 Restaurant e-Certificate code, immediately redeemable online to over 13,000 restaurants across the U.S.! Find out More Information below!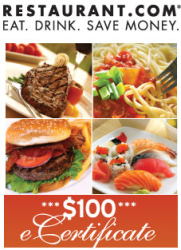 Stay Healthy with GBG's 10-in-one

GBG's formulations go beyond the ordinary in that they are based on the most advanced scientific evidence in the field of human nutrition. Our team of researchers, biochemists and nutritionists scour the plethora of clinical research, while searching out our world's finest raw materials.